Side Mirror + ScreenFlow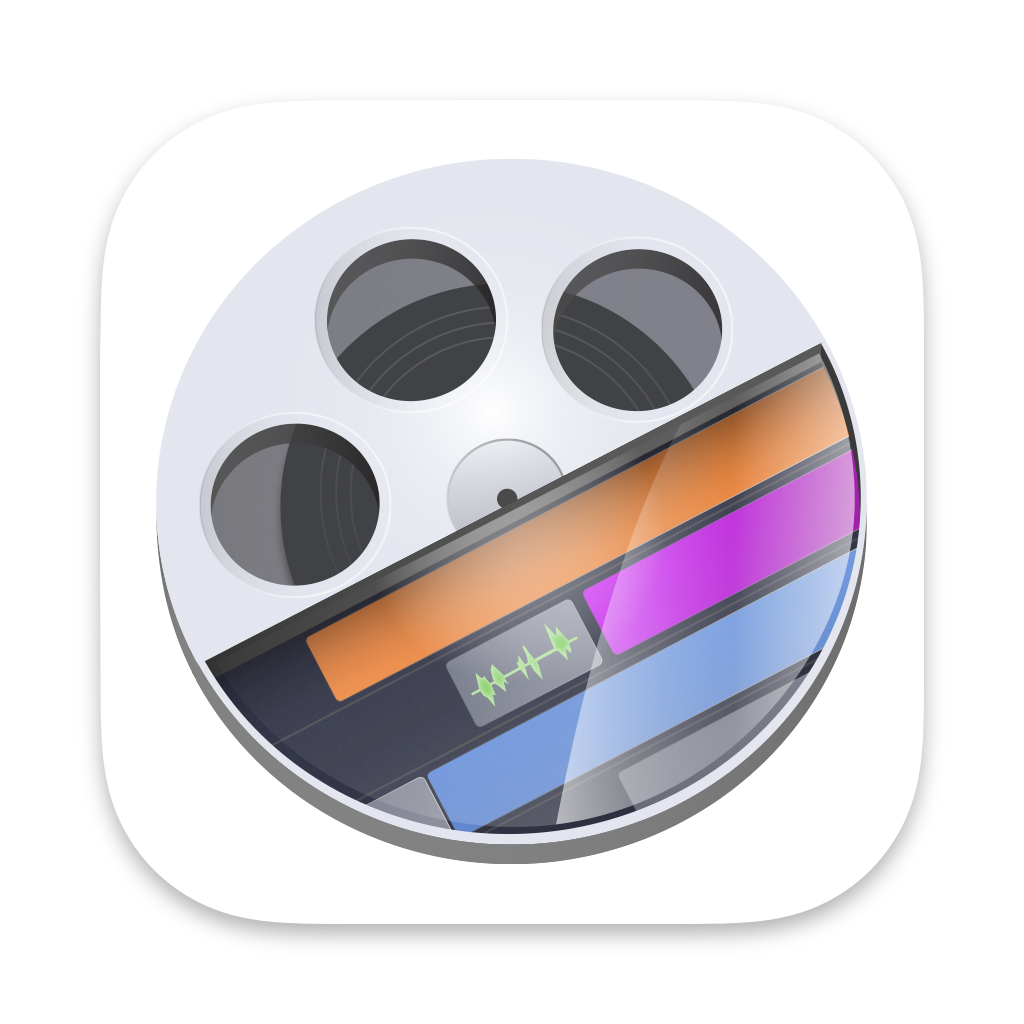 Side Mirror can also help with your screencasts with ScreenFlow or other screen recording software. Similar to the above, it requires a dummy HDMI dongle to work, but can make it much simpler to have a clean desktop at exactly the resolution you want to record at.
How does this work?
Plug in the dummy HDMI dongle to give your Mac a virtual display.
Launch Side Mirror and select the virtual display from the list.
Share this virtual display in ScreenFlow or any other screen recording software.
Start recording! Only the virtual display will be recorded.